Open houses can be a gateway for tons of business as a real estate agent if hosted correctly. Over the past 3 years in real estate, I have used open houses as a way to grow my business. Below are 5 ways you can easily maximize your exposure with potential clients; especially if your goal is to break into that desired neighborhood and be the go to realtor for that community.
1. Signs, signs & more directional signs– Try and have between 5-10 signs (at least!) The majority can be the cheaper directional signs but save your flashier, higher quality ones for main roads and to put around the subject property/street.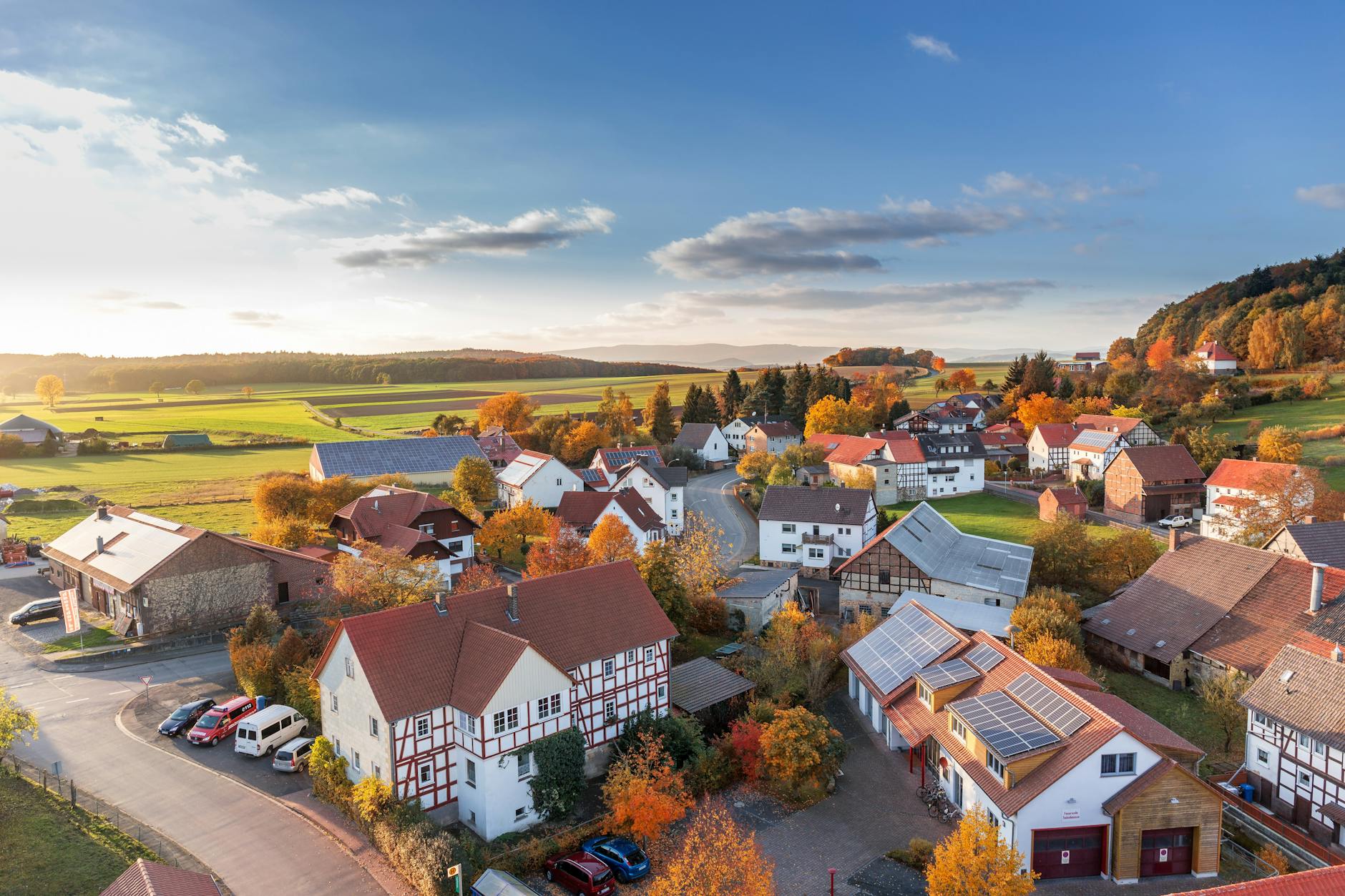 2. Door-knock the neighbors with invitations to your open house– Make them feel special while showing them what a devoted listing agent you can be by personally inviting them to your exclusive open house. If the neighborhood is worth it, make a neighbor sneak preview event and host the open house for the neighbors exclusively, an hour or 30 minutes before the public open house begins. 
3. Set the mood– Bake if possible, light a candle if possible, house brochures, beverages, pretty much any simple thing you can do to make your open house more welcoming. I even like to have smooth jazz playing in the background whether from the sellers TV or better yet, from a blue tooth speaker you can purchase for cheap. Bonus points for having a a cute blue tooth speaker with your realtor logo on it. Way to make a statement to all of your guests aka potential clients!
4. Create an incentive for a successful sign in–  Purchase a $20 gift card and raffle it off to everyone who took the time to sign in to your open house.  Let them know that you will film yourself picking a winner that night and the video will be emailed to every participant.  Some ideas for gift cards could be Dunkin Donuts, Starbucks, Home Depot, etc.
5. Follow up relentlessly– First things first, send the video email of you picking the winner to every participant. Then call all leads you captured from your open house. This should be done the very next day! Lastly, send a hand written thank you card to the ones who listed their home address or an e-card to the ones who you only have email addresses for. Thank them for coming to your open house and do your best to build a relationship with all potential future clients. Add them to your database and include them in your professional follow up system.